Since its inception in 1932 by Annie & Nestor Schiller, Septodont has developed, manufactured 
and distributed a wide range of high quality products for dental professionals. 
Due to our long tradition of innovation and quality, we are at the forefront of the dental 
pharmaceutical industry. 
From local anesthetic cartridges, topical gels, dental needles, obturation powders & pastes 
to innovative materials solutions like Biodentine or BioRoot RCS, we can meet dentists needs 
in pain control, endodontics, restorative dentistry, infection control and more.
Today, the company employs over 1,500 people and owns manufacturing plants in the following 
countries:Brazil, France, US, Canada and India ; and is supported by an 
international distribution network that is dedicated to serving the needs of dental health 
professionals in more than 150 countries.



TA Instruments, the world leader in thermal analysis, rheology, and microcalorimetry instruments, offers TA ElectroForce materials test instruments which are ideally suited for characterizing the mechanical properties of biomaterials, tissues, and medical devices.  ElectroForce test instruments are available in a range of force capacities and can be configured with a variety of accessories including environmental chambers, an assortment of grips and fixtures, as well as secondary actuators such as torsion or extended stroke.  Our BioDynamic bioreactor series combines mechanical stimulation with a sterile environment to support tissue engineering of three-dimensional tissue constructs.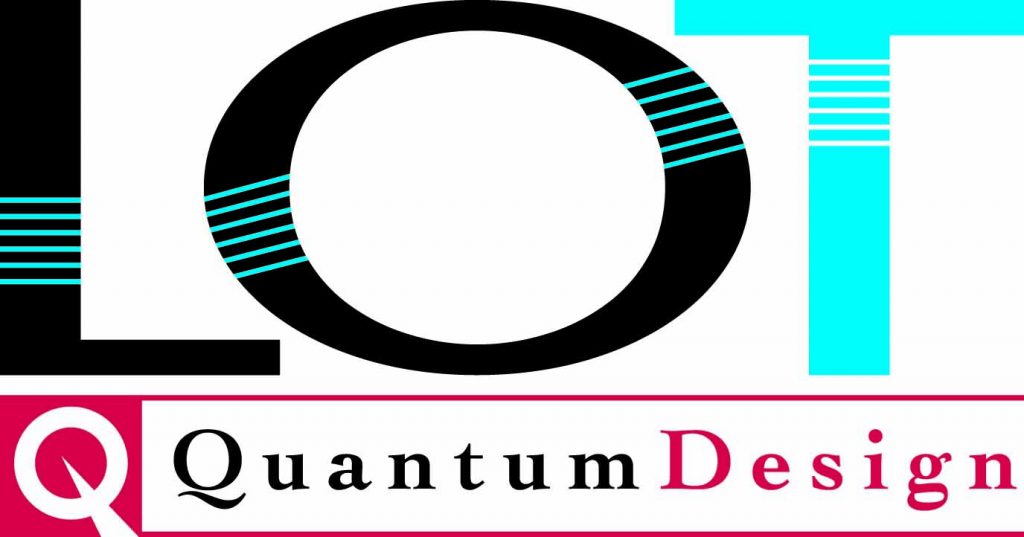 "LOT-QuantumDesign is one of the leading European distributors of high-tech instrumentation and consumables for scientific, academic and industrial research."

"SCANCO Medical: Industry-Leading Provider of microCT (micro-computed tomography) Systems and Solutions"