The conference BioMaH will award young researchers' best poster and best oral presentation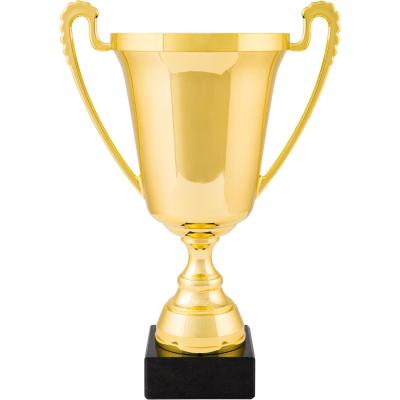 Also present at the International Symposium, BioMaH in the world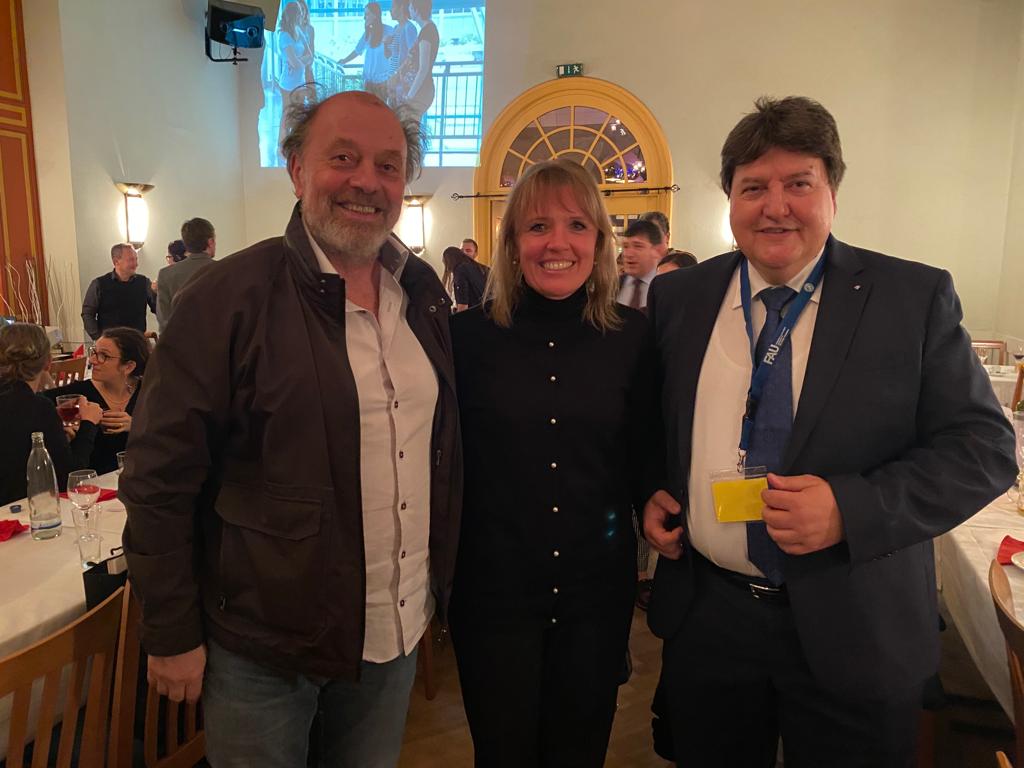 16 th Congress of the
Latin American Society on Biomaterials, Artificial Organs and Tissue
Engineering held in São Paulo, SP, Brazil, at October 29-31 2019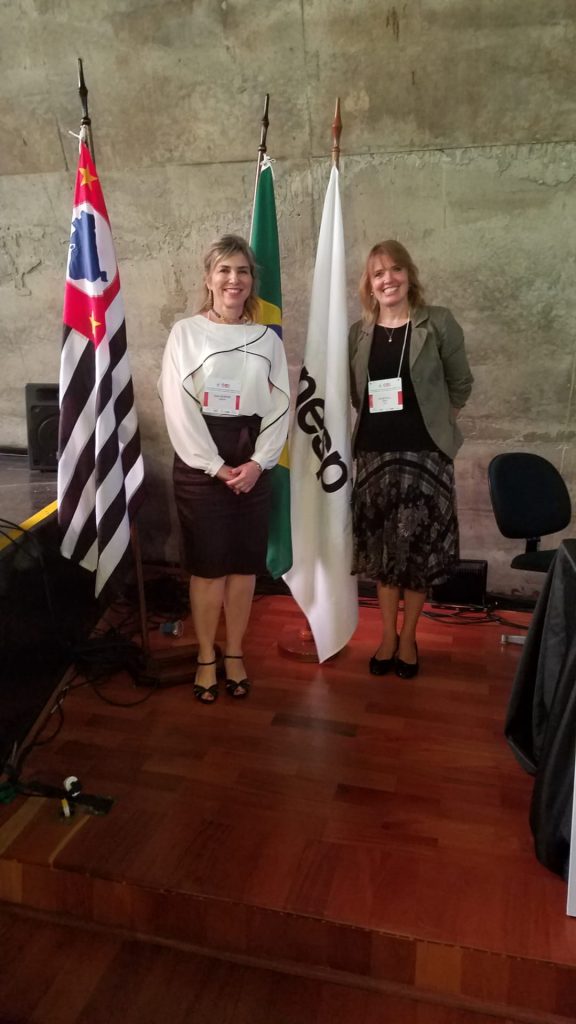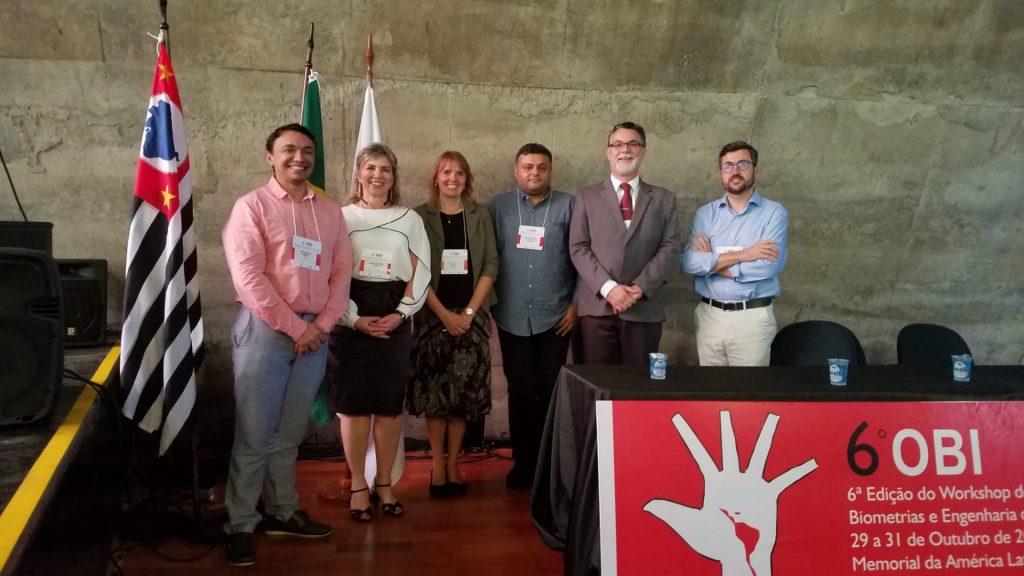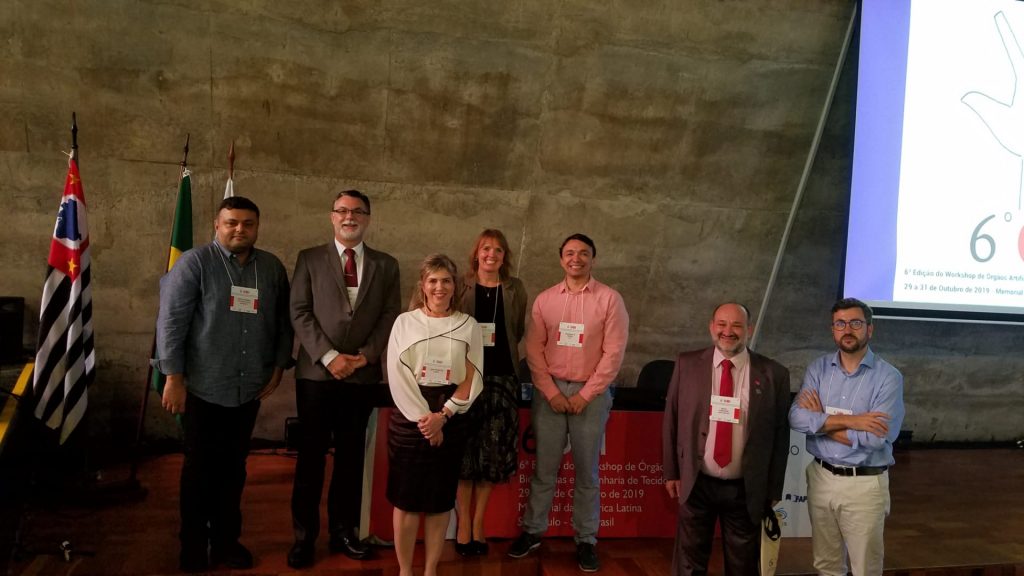 ——————————————————————————————————————–
Dr. Rau at the 15th International Workshop on Advanced Infrared Technology and Applications with Dr. D'Acunto
——————————————————————————————————————–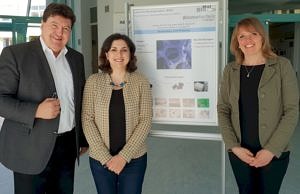 29. April 2019
Dr. Julietta V. Rau, Wissenschaftlerin am National Research Council – Institute of the structure of matter (CNR-ISM), besuchte den Lehrstuhl Biomaterialien am 25. April 2019.
Wir kollaborieren mit der Arbeitsgruppe von Frau Dr. Rau auf dem Gebiet bioaktiver Gläser und Glaskeramiken für orthopädische antibakterielle Beschichtungen. Unsere letzten Ergebnisse wurden im Journal ACS Appl. Mater. Interfacesveröffentlicht [1]. Darüber hinaus arbeiten wir mit Dr. Rau in der Organisation der zweijährigen Konferenzreihe "Biomaterials and Novel Technologies for Healthcare, BioMaH"zusammen. Vorherige Veranstaltungen fanden 2016 und 2018 in Rom statt, während die dritte BioMaH Konferenzvom 13.-16. Oktober 2020 in Pisa, Italien stattfinden wird. Prof. Boccaccini ist einer der Präsidenten der BioMaH Konferenzreihe.
Während ihres Aufenthalts besuchte Dr. Rau unsere Laboratorien und hielt den Vortrag: "Ion doped coatings and cements for biomedical implants".
[1] J. V. Rau, et al., "Cu-Releasing Bioactive Glass Coatings and Their in Vitro Properties", ACS Appl. Mater. Interfaces 11 (2019) 5812-5820.